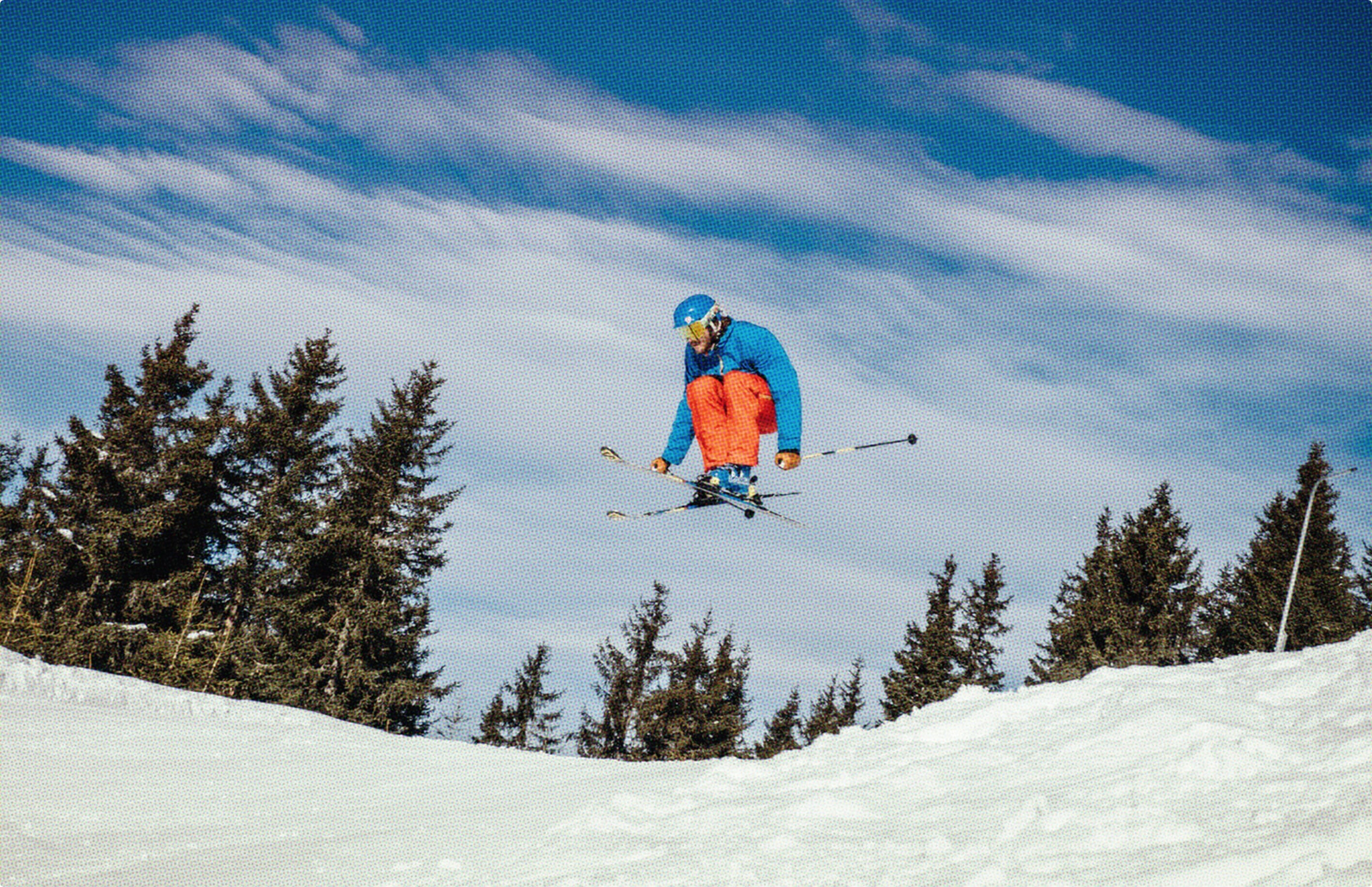 The Full

Winter Sports


Safety Guide
Preface
Hitting the slopes is one of the most exhilarating experiences. Hurtling down mountainsides at blistering speeds is a unique rush, hard to match with any other feeling. Perhaps unsurprisingly though, such a sport involves an element of danger.
While most people should not fear popping on a pair of skis or a snowboard, it's important to make safety a priority at all times. Whether it's your own, those who you're with or other skiers on the slopes, keeping the well-being of everyone in mind is crucial.
Our guide will provide you with a comprehensive means of doing exactly that. From winter sports safety basics, to the level of training and preparation you're going to need, make sure you know exactly how to keep you and those around you safe.
Learn More